We are having another Open Coaching Day today. 
Bring on those challenges!!
For many of us, success is merely just A CHOICE to execute a tactical plan that will create your desired results. What is so complicated about that? I'll tell you what is complicated: We are. We have too many worries, fears, complaints, stresses and B.A.G.G.A.G.E! These problems cloud our visions and distract us from our focus in a vicious cycle that confuses our intelligence.
This week I'll be drawing your attention to your subconscious mindset, and whether it is working for you or against you. How open are you to altering your belief system? If you want to learn to expect more from yourself, a shift in mindset is almost always the magic ingredient.  Together we will create your unique victory story!
Whatever challenges you are having …BRING IT ON.
Our Co-Host
Kelly St. Clair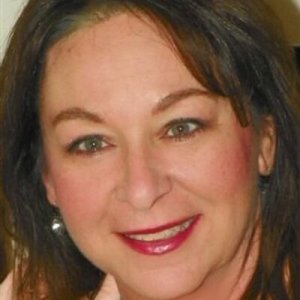 Kelly St.Clair has been with OurMilkMoney  since 2008. She started as the Regional Manager for the Phoenix and Tucson markets, helping to increase membership by nearly 300%, bringing the Phoenix Market into the 2nd largest in the nationwide organization. Kelly later transitioned into the role of membership Director where she approved new memberships, ran the welcome program and posted monthly spotlight interviews. She is currently the Booking Producer and Co-Host of the popular radio podcast, This Little Parent Stayed Home.
Kelly found herself without a job in 2002 when the manufacturing company she worked for was being relocated to Canada. With a husband and two year old daughter this sudden turn of events proved to be a blessing in disguise.  She wanted to be home with her daughter and live her passion of helping others.
Kelly earned a degree in Organizational Leadership and is currently able to apply her education and knowledge in helping to construct a community within OurMilkMoney.com . She loves connecting with the parents of OurMilkMoney and supporting them in their dreams.
While Co-Hosting This Little Parent Stayed Home, she hosts "Undercover Discovery," a segment of product and service reviews of parent owned-businesses that are found within the OurMilkMoney.com business directory.
In addition to her busy life as a Producer and Co-Host, she is successfully managing her own home-based business, ItWorks. Kelly recently lost 68 pounds with her products and is now coaching others to "Get their sexy back!"