Our minds don't work the same way as others.
Nope. You are not crazy.
The term "mommy brain" is not just an abstract notion that comes from lack of sleep, scatterbrain, and forgetfulness. Studies have shown that women's brains actually GROW during the early years of motherhood. Take THAT, indignity!
Before you check yourself into an institution for LOSING IT …completely, the loss of memories for names, trivia and other ordinary things that come from giving birth… IT MAY JUST be that the brains of new moms simply have new priorities.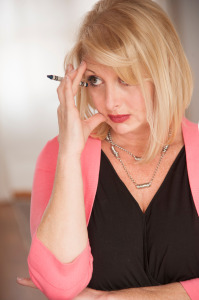 It's true. Your "Mommy Brain" has made youWISER.
In fact, according to new research, there is a significant amount of growth in a number of brain regions that motivate a mother to take care of her baby, feel rewarded when the baby smiles at her, and fill her with positive emotions from simple interactions with her children. It's not a coincidence that these are the very same brain areas that are also involved in planning and foresight, creativity, resourcefulness, inventiveness, and INITIATIVE.
These are all outstanding attributes for business leaders and thought shifters!
Before you lose your mind— (so to speak)—it's time for you to discover the positive ways in which your mind has shifted since venturing into motherhood. This nod from Neuroscience tells us that our "mommy brain" is fully capable of reorganizing itself to meet the demands of our current lifestyles and desires….and this contributes significantly to how we reshape the world for our little ones.
About Our New Co-Host
Meet Nichole Choice!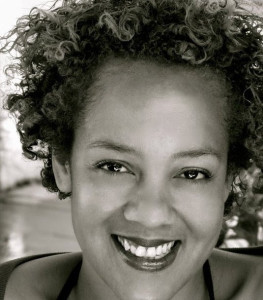 Nichole Choice is a California native with many years of experience in the entertainment industry, having begun her career as an intern at MTV News where she was immediately exposed to red carpet experiences and other aspects of the glamorous life.
Nichole has worked for Premiere Networks, the largest radio syndicate in the country, for 3 years, involved as administration as well as programming.
In her spare time, Nichole enjoys listening to music, and awaiting her Prince Charming to come along so that she, too, can start a family and become a Little Parent Who Stayed Home!