Expecting…a different journey…than this one?
If you have found yourself on a different path than where you began, you are one of the lucky ones.
Unexpected circumstances are THE BEST indicators that you are fully experiencing life the way it was intended. Life doesn't hand you situations that you are not equipped to handle.
Major life transitions — moving to a new city, becoming a parent, retirement — can be an exciting and invigorating part of life. Yet transitions, even happy ones, can also be stressful and bring up mixed feelings.
Transitions … and loss of identity…
It is natural to define yourself by your surroundings and it can be disorienting when you wake up in unfamiliar territory.
▪ Getting married changes your identity from an "I" to a "we".
▪ Having a child often results in disassociating yourself from all that was once child-like about you, as it is now expected for you to be everything adult.
▪ A new career will change your identity or role as a professional and in some cases your credibility as an expert.
▪ Moving to a new city means making new friends and adapting the way that you interact to "fit in".

Coping with the Unanticipated
You may have easily forgotten about the times where a wrench was thrown into the works and you managed to overcome the problem without batting an eye. (Struggling to remember?) That is most likely because the experience didn't affect you enough to be worth remembering. Good! This means that you are already capable of dealing with the unforeseen.
Unexpected Challenges are Opportunities in Disguise
Large or small… ANYTHING unexpected is your chance to take initiative, use your creative problem-solving abilities, make progress as a person, and discover what you are made of.
Handle life transitions like a spiritual warrior.
Attitude is EVERYTHING. Even in the face of adversity, choosing an optimistic viewpoint will ALWAYS result in an increase in dividends.
While unexpected situations don't always give us the chance to to prepare for new endeavors and major life transitions, there is always time for self-reflection and self-growth. You never know what fortunes this new path will bring.
_______________________________________
On Today's show…
Returning as a guest is my dear friend, Lisa Steadman, who has successfully defined what "having it all" looks like for women (and men) in transition. Also returning with an informative astrology update is the lovely Heidi Rose Robbins to tell us what may be in store for us as new universal energies unfold.
Welcome Back, Lisa Steadman!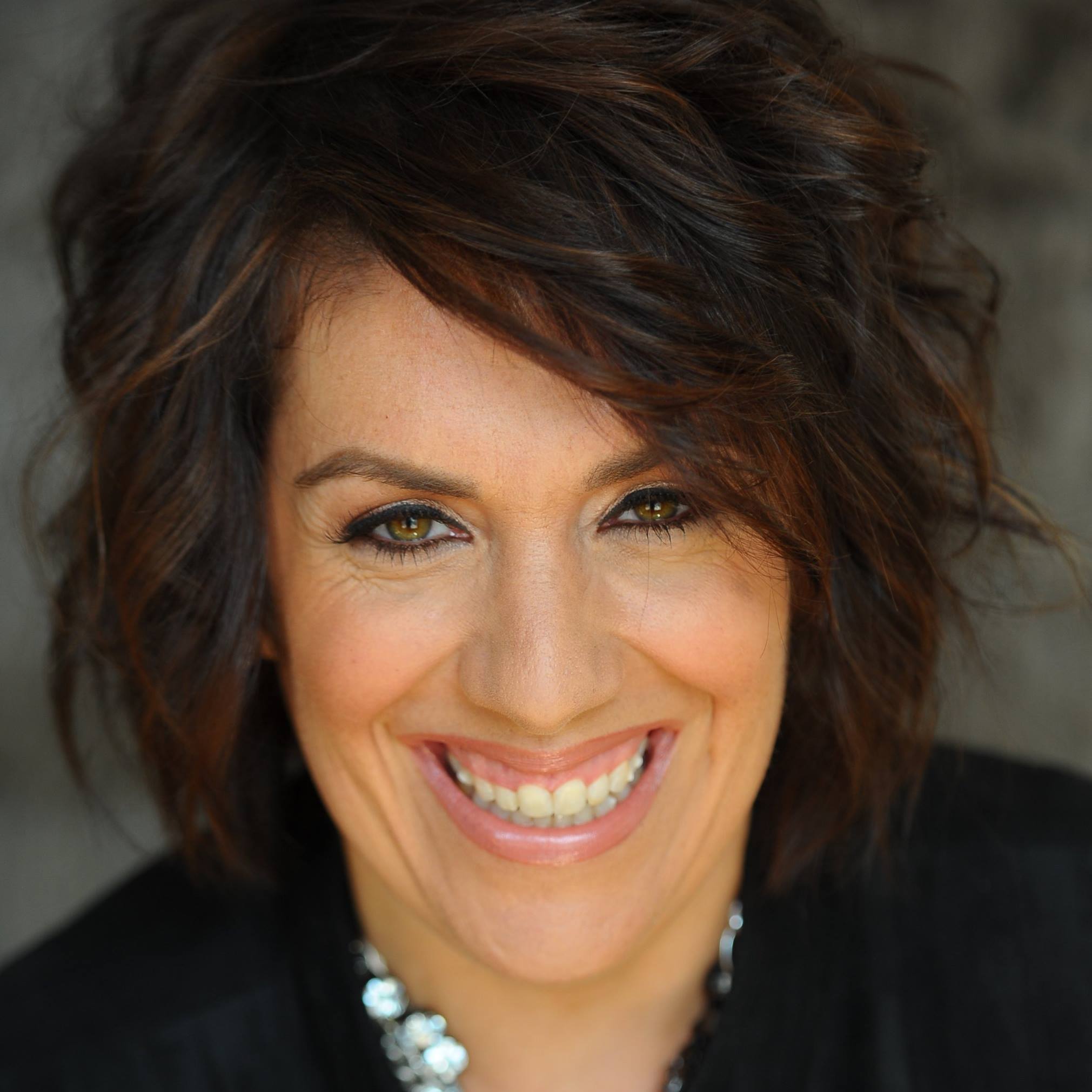 Lisa Steadman is a relationship expert, bestselling author, writer/producer, media personality, and highly sought after voice for women who are redefining what Having It All looks like.
From her best selling books including her runaway hit It's A Breakup, Not A Breakdown to her hilarious and heartfelt blog/Twitter following chronicling her Confessions Of An Imposter Mom, audiences rave about Lisa's refreshingly real world take on the ages + relationship stages women find themselves in (single, dating, mating, marriage, motherhood, divorce, starting over) – and how to navigate each with humility and humor.
Lisa's innate talents as a writer, producer, and host make her an in-demand talent in the entertainment industry, on stages and screens around the world, and online. Learn more about Lisa—>
Welcome Back, Heidi Rose Robbins!
Heidi has been an astrologer for over 15 years. In fact, she grew up learning the zodiac with her alphabet. She has a practical, sensitive (and inspiring) approach to astrology and has a thriving world wide practice. She also offers powerful, transformative retreats for women twice a year in Ojai, California. It is her passion and commitment to speak of the depth of who we are and grow into the next outrageous blossoming of our true selves.
Learn more about Heidi—>