Congruency is Crucial
I believe in fakin' it 'til you make it, but the truth is, you have to be able to convince YOURSELF of where you are headed or you won't goanywhere.
Check your Body Language
You could have an uber powerful message, but if the delivery of your message is weak and tentative, this contradiction of yourself is sending mixed messages out into the universe.
(no wonder your results are askew!)
The way that you present your brand, your business, andyourself has everything to do with genuine QUALITY of your movement. In other words, your gestures, voice tonality, stance, and composure MUST vibrate authentically with WHAT YOU SHARE OF YOURSELF or you will not be effective.
Reclaim your Power with Consistency
Take a look at the most powerful leaders in your industry.What qualities do they have that you most resonate with? Make a mental note to emanate them… (and tune into the show today for a more in depth explanation about WHY these leadership qualities most speak to you…)
The one thing our super star icons have in common? They are able to commit all of their resources, mental thoughts, and actions to work in harmony. No matter how they project their message…in an interview, in a written article, on the stage or on social media… you believe them completely. That is not an accident.
Be Emphatic
When your beliefs are 100% in alignment with your actions, you send clear signals to the brain that responds accordingly.
No more indecisiveness. No more "should I or shouldn't I?" From now on, attitude is ABSOLUTE. Rid yourself once and for all of that flickering hesitation in your actions. By standing in accordance with your convictions, you have the ability to know EXACTLY how to produce your desired results.
On Today's show…
Guest expert Marlene Chism will be teaching us how to change the clarity in any situation and reclaim our power. This world renowned speaker and author of the book Stop Workplace Drama will show us how to increase our bottom line by decreasing the unnecessary drama in our lives.
About Our Guest
Meet Marlene Chism!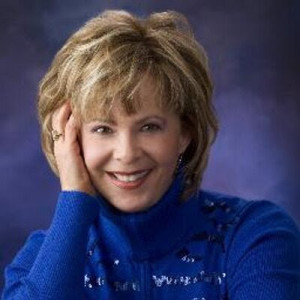 Marlene Chism is a consultant, international speaker and author of Stop Workplace Drama™(Wiley 2011). Marlene's passion is developing wise leaders and helping people to discover, develop and deliver their gifts to the world. From stopping drama to enlightened leadership, Marlene's message is spreading across the country at association meetings, corporate retreats, universities and other venues.
Marlene has a Communications degree from Drury University, and a master's degree in Human Resources Development from Webster University. Learn more about Marlene–>