Parents have ENOUGH to worry about… now this?
For modern parents, the list of safety and health issues to stay aware of is rapidly growing. We already know that we are likely living in a toxic world and it doesn't seem to be getting any better.
We only have so many battles to fight… is this one of them?
While some parents are still unsure how much we really need to concern ourselves with the toxins that don't APPEAR to be negatively impacting us, others have already experienced a massive decline in the quality of their family's lives. These parents are constantly searching for answers to explain flair-ups in autism, eczema, Hoshimoto's disease, rheumatoid arthritis, joint pain, and more.
Information overload might be HURTING our awareness…
For many patients, once it was determined that mainstream medicine wasn't working, there became a new abundance of research in the holistic field that only leads us down costly paths of cabinets filled with solutions, supplements and restricted diets, turning people into prisoners afraid to ingest anything at all.
Is there hope for us… AT ALL?
On Today's Show…
Join me in welcoming our expert, Eileen Durfee, practitioner of nutritional balancing science, who has dedicated much of her life to discover new ways for us to eliminate every day toxins and restore minerals using "hair analysis."
Let's get informed together!
Whether you and your children already have excellent health or you are struggling with constant medical needs and challenges, today's show will bring you up to speed with how to implement easy enhancements for optimal health for your entire family. Increase the quality of your life with knowledge of nutritional balance without breaking the bank or creating any more confusion!
Our facebook discussion is already in full force…

—JOIN IN HERE—!
Today's Guest
Welcome Eileen Durfee!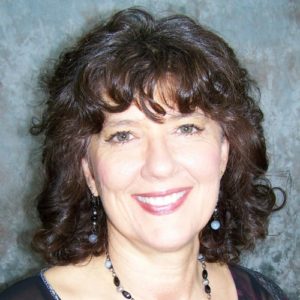 Eileen Durfee is a Healthy Home Expert, Inventor, Radio Host, Nutritional Balancing Science Expert, and she founded GoHealthyNext.com during her journey to recover from her own allergies to achieve total health. Her company now offers a variety of innovative health products to help people attain optimum health and safely help consumers gain natural energy from products that are high-quality, lab-tested, and easily integrated into everyday life.
Eileen also lectures and writes about how your home can be hazardous to your health. She speaks about how a variety of factors including building materials, toxic cleaning chemicals, new carpets and even electromagnetic frequencies (EMFs). Eileen speaks on how to create a healthy home, and as a former real estate developer and home builder for over 30 years, she understands toxic home environments and how to create healthy solutions to protect consumers and their families. Learn more about Eileen—>