Don't Kid Yourself
If you feel like you are always working…but never reallyaccomplishing anything… it may be because you arePROCRASTINATING… which is usually masqueraded by something that SEEMS like work, but is really just a facade for self-sabotage.
Don't Freak Out, Just Fix it.
Whether in a corporate office, or a home office, there is always a mess to clean up –something unexpected that might temporarily throw you off of your perfectly planned schedule. This is inevitable… this is life.
Take a good look at HOW YOU handle these detours. Spilled milk can take 15 seconds to clean up –or– it could lead to a complete mopping of the downstairs, a reorganization of your junk drawers …and a yard sale.
If you find yourself derailing from your intentions on a daily basis, it could be that you are avoiding something imperative about your business, or what the SUCCESS of it might represent for you.
Are you a perfectionist or aprocrastinist?
If you are still waiting for those perfect conditions to launch a business, leave your day job, or just pick up the phone to make a sales call… you'll be waiting forever. PERFECT CONDITIONS DO NOT EXIST.
Perhaps you just need a good kick in the pants. We are glad to do that for you =) Let us knock some tenacity into you!
On This show…
… I'll be reintroducing one of my most favorite business coaches as well as one of my BBFs (Business Best Friends), Coach Jenn Lee— because when it comes to tough love in business, Jenn Lee is the master. No procrastinating allowed.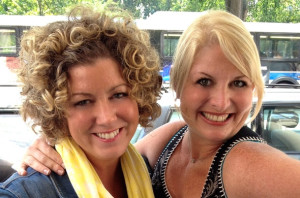 Our Guest
Jenn Lee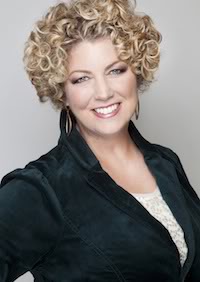 National Speaker, Small Business Advisor and Media Commentator Coach Jenn Lee isn't letting anyone or anything stop her from helping women entrepreneurs get busy in their business, get real about their plan, and get going towards their goals!
Right to the point with a good dose of humor, Jenn's Go-Getter attitude and creative strategies quickly landed her a regular spot on Orlando's FOX Morning show, a regular guest on BLOG talk radio shows and has been featured in publications like Redbook, CBS MoneyWatch, Entrepreneur and SUCCESSMagazine and was recognized as A Woman to Watch by Orlando Womens' Magazine. Learn more about Jenn Lee –>